Depression Treatment and Fall Prevention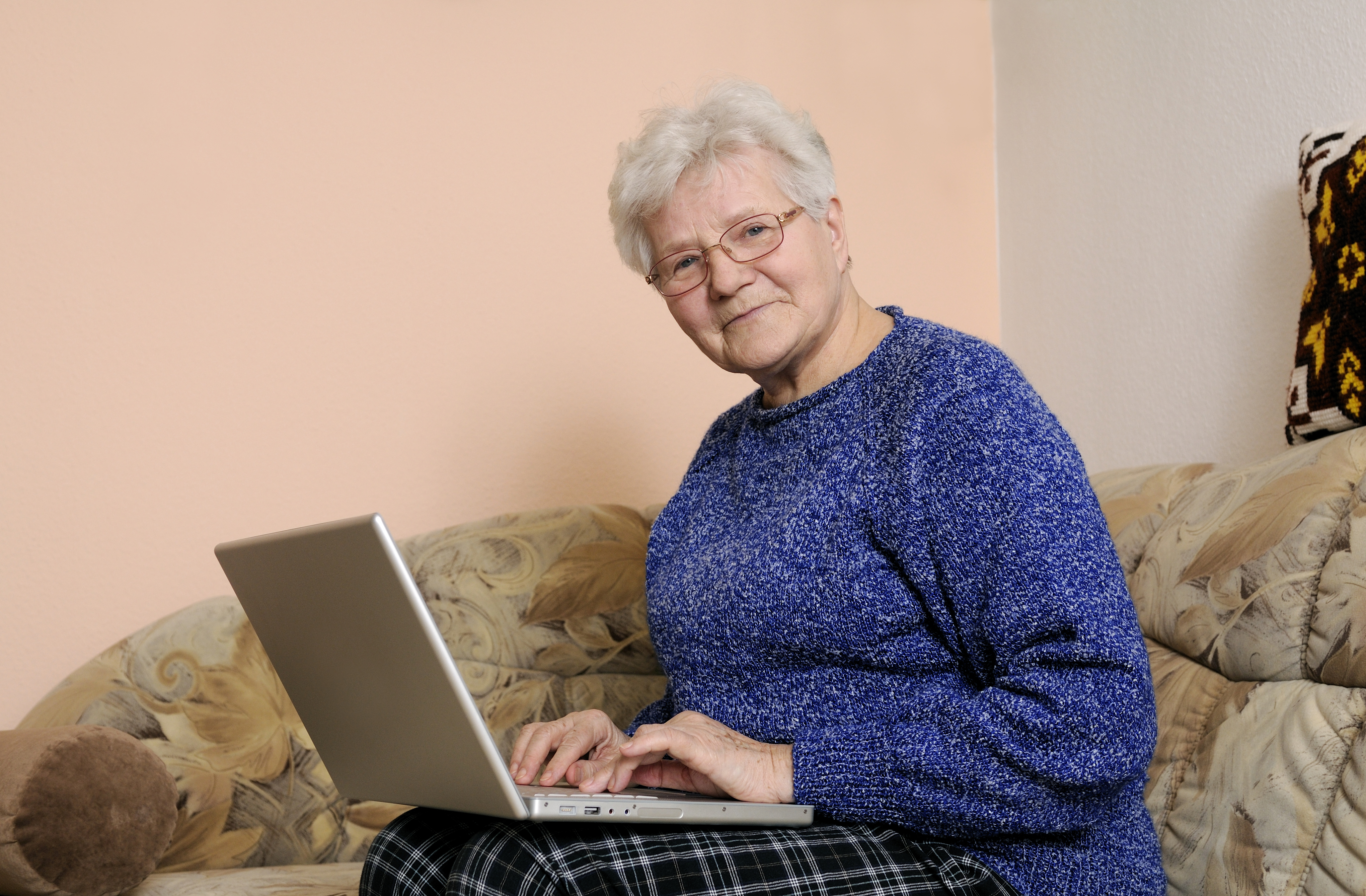 Meals on Wheels Central Texas' Telehealth Treatment for Depression program is a short-term evidence-based treatment for our clients who are 50 or older. This program features mental health counselors who help the homebound people we serve build skills to better manage their depression. Along with video-conferenced depression treatment by experienced counselors, a multicomponent fall prevention program will also be offered for those who are at risk of falls.
All services include in-depth assessment sessions.
Dr. Namkee Choi is a professor and the Louis and Ann Wolens Centennial Chair in Gerontology at the Steve Hicks School of Social Work. Dr. Choi's previous randomized clinical trial found that video-conferenced problem-solving therapy (Tele-PST) delivered by licensed clinicians was highly effective for low-income homebound older adults who were depressed. However, due to the high cost of these services, accessing quality mental health services can be very difficult for older adults who may also have difficulty with mobility and accessing transportation.
Dr. Choi set out to evaluate the effectiveness of providing video-conferenced behavioral activation (Tele-BA) delivered by bachelor's-level counselors rather than master's level clinicians. In her most recent randomized clinical trial, participants from MOWCTX who received Tele-BA by bachelor's-level counselors achieved statistically and clinically meaningful reductions in depressive symptoms and disability along with increases in social engagement/activities and satisfaction with social roles. As a result, using counselors to deliver Tele-BA may help improve access to evidence-based depression treatment for large numbers of underserved older adults.
Dr. Choi's team has also done research on the reciprocal relationships between depression and falls among homebound older adults and demonstrated the feasibility of implementing a multicomponent fall prevention program for homebound older adults as part of depression treatment. Currently, Dr. Choi's team at the Steve Hicks School of Social Work at The University of Texas at Austin is providing an integrated Tele-BA and fall prevention program for homebound older adult MOWCTX clients and testing the program's real-world effectiveness in reducing depression and falls. We look forward to working with Dr. Choi and continue her work in evaluating the effectiveness of the program.