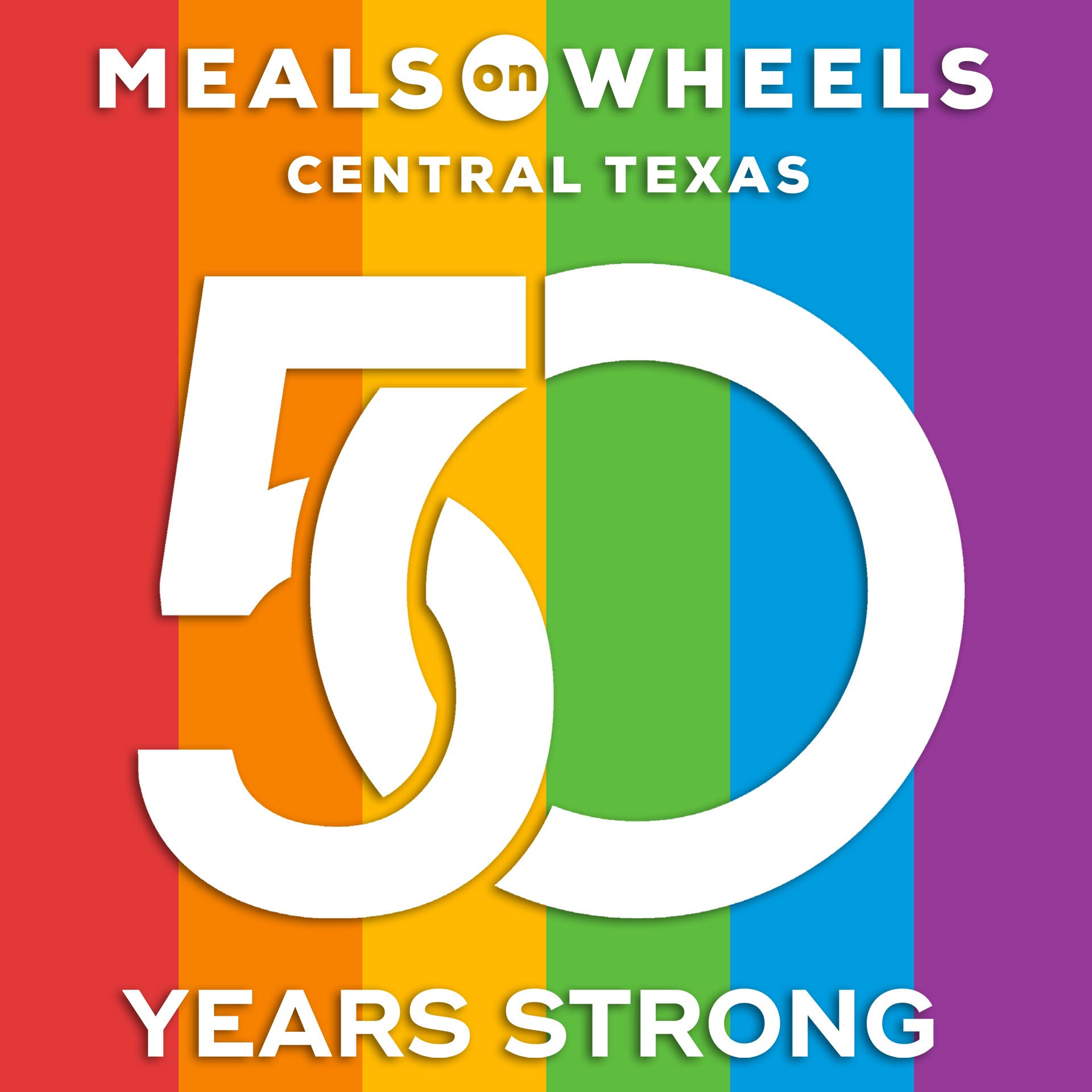 At Meals on Wheels of Central Texas we are grateful to celebrate Pride Month, a time dedicated to raising awareness, advocacy, and affirmation for the LGBTQ+ community. The first Pride parade occurred on June 28, 1970, commemorating the first anniversary of the Stonewall Riots. Stonewall is generally regarded as the beginning of the modern LGBTQ+ Rights Movement in the United States.

What We Know: LGBTQ+ older adults often face, discrimination, homophobia and isolation. During this month, we celebrate the resilience of LGBTQ+ older adults, honor their past, and celebrate their present with pride.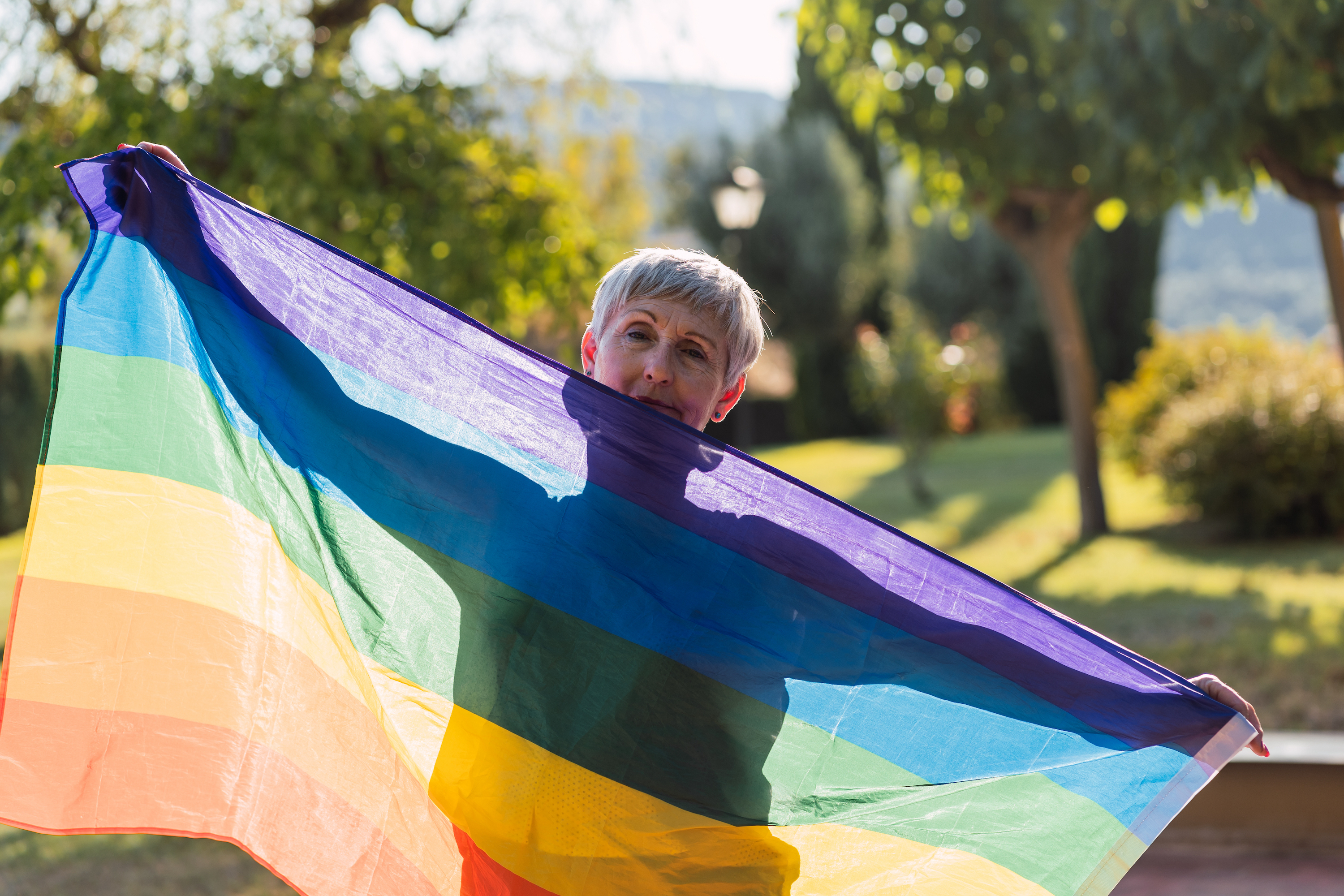 How We Help: In addition to daily visits from our volunteers, many of whom develop life-long friendships with our clients to address isolation, we are in the midst of reopening our LGBTQ+ Center in Central Austin. The Center was created as a meeting place for all to meet new friends, play games, create crafts and generally find a sense of community whenever they choose.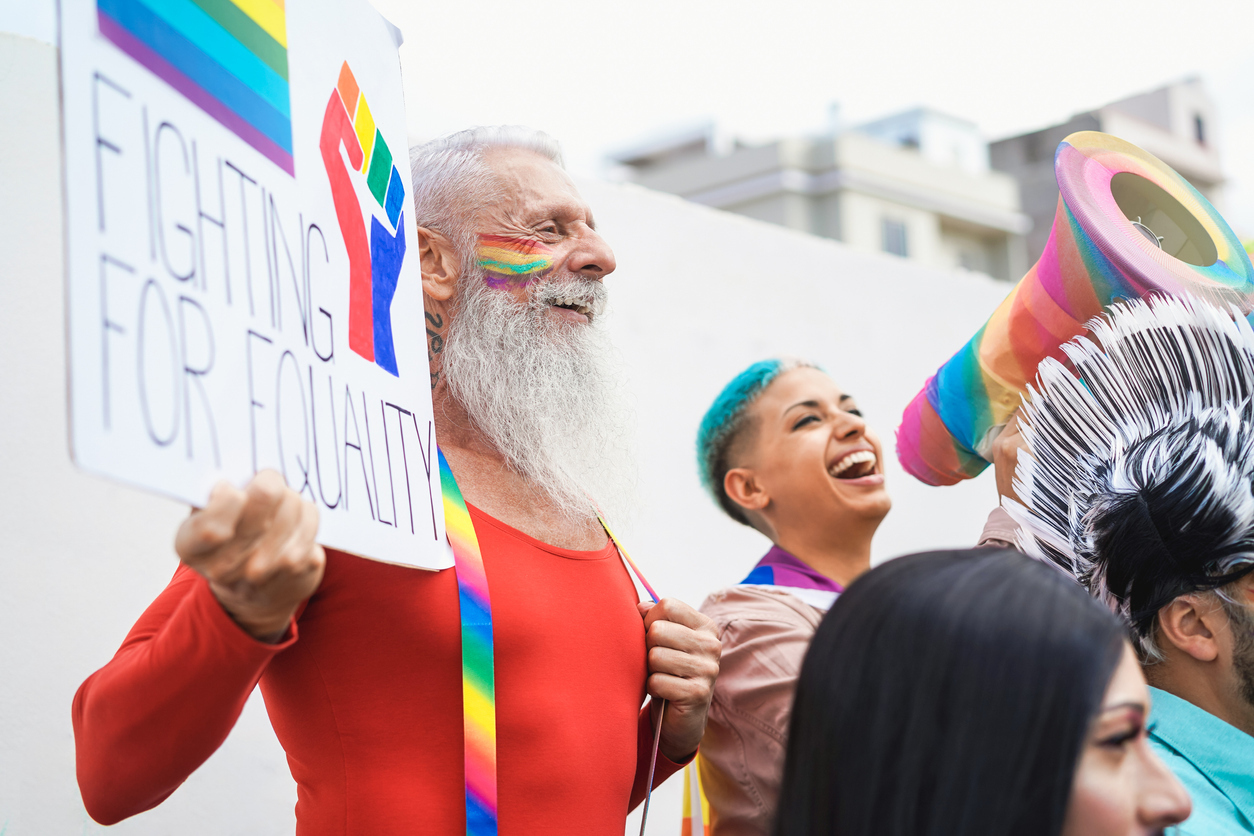 Austin has the third largest LGBTQ+ population in the nation and MOWCTX is here to serve and celebrate that community of older adults.
In addition to the wrap around, holistic services available to LGBTQ+ older adults at MOWCTX, we've compiled a helpful list from the City of Austin of other resources that support the LGBTQ+ older adult community.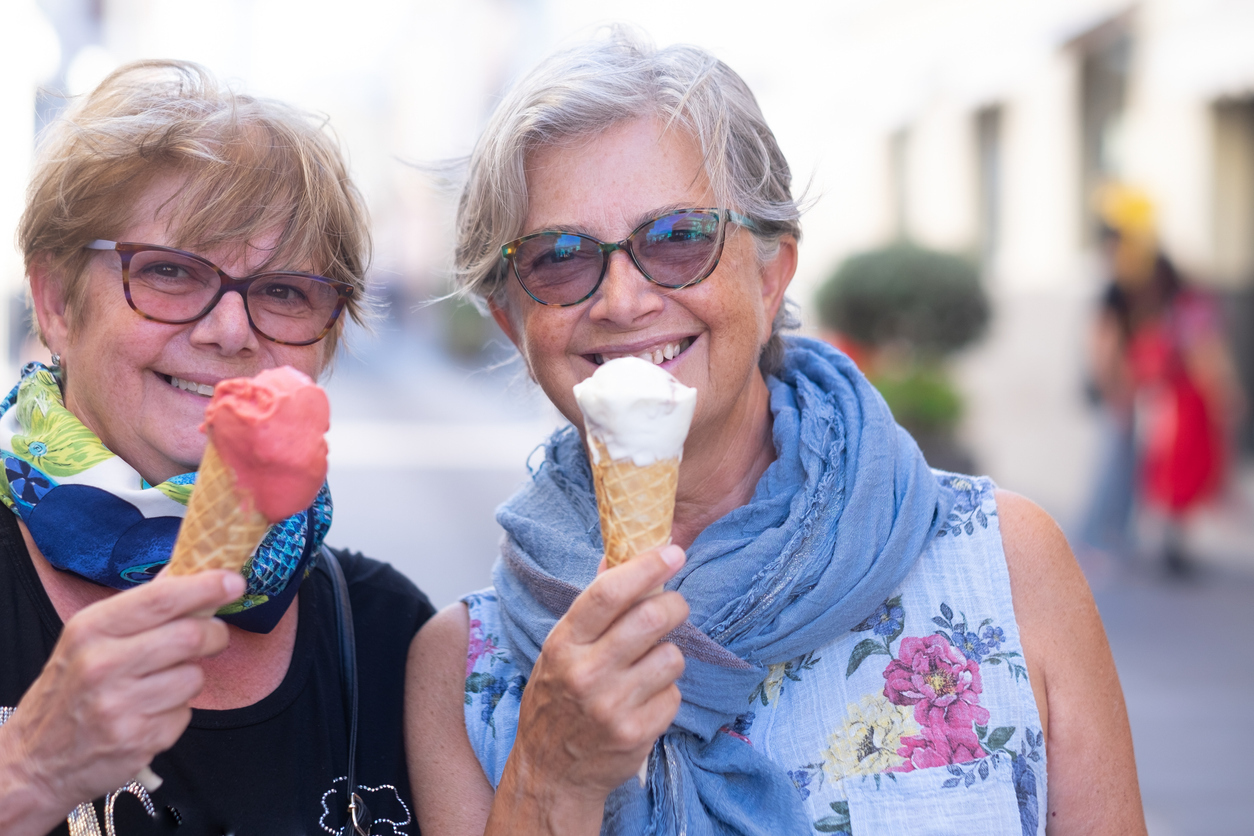 • City of Austin Age-Friendly Action Plan
• City of Austin Commission on Seniors
• Commission on Seniors adopts inclusion statement
• Austin-up
• Austin LGBT Coalition on Aging
• City of Austin LGBTQ Quality of Life Advisory Commission
• Travis County Coming of Age